Search by Device

Free Top 10 Cool Role games Apps For Java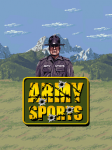 Gather your team of elite soldiers and participate in a war that erupted between the armies of "green" and...
read more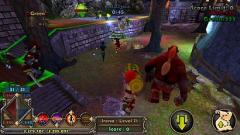 Epic Online RPG Action, cooperative play coupled with a suite of PvP game...
read more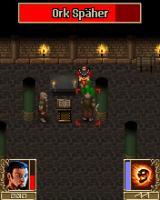 This application also includes interesting mini-games. And you can bravely dip into this fantastic world and completely forget about the...
read more
MMORPG game, four game races, hundreds of creatures, magic and special abilities of heroes, unique and rear...
read more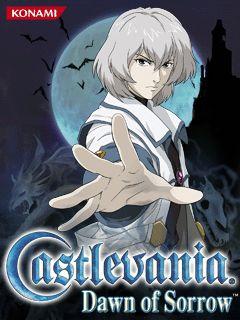 A continuation of a hit role-playing game about vampires! A huge number of weapons, spells and possibilities, and also unique role elements elevate this game to the level of one of the best mobile...
read more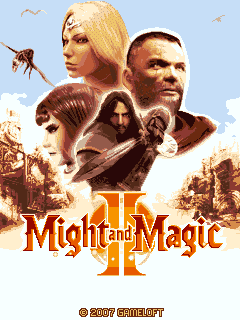 You are to explore a fantastic country of princess Sofia! An army of demons has penetrated into kingdom and only the courage of your hero may contribute to the victory over the evil. Vivid battles with orks and ghosts will absorb you into an exciting game for a long...
read more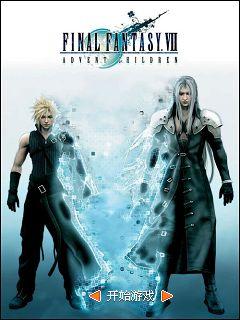 Final Fantasy VII: Advent Children is certainly one of the best games ever created for symbian. Play the full story of the film...
read more
The game has won a title of the best game of China...
read more
Search by Device