Search by Device

Free Top 10 Cool Role games Apps For Java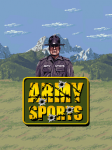 Gather your team of elite soldiers and participate in a war that erupted between the armies of "green" and...
read more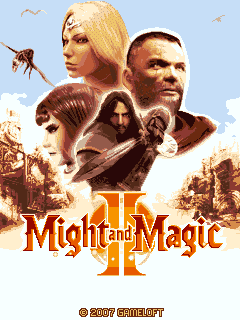 You are to explore a fantastic country of princess Sofia! An army of demons has penetrated into kingdom and only the courage of your hero may contribute to the victory over the evil. Vivid battles with orks and ghosts will absorb you into an exciting game for a long...
read more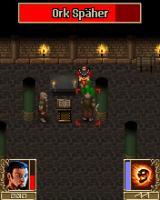 This application also includes interesting mini-games. And you can bravely dip into this fantastic world and completely forget about the...
read more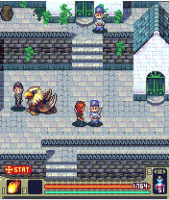 Heroes Lore: Wind Of Soltia he best selling mobile sensation from Korea has arrived on Western...
read more
MMORPG game, four game races, hundreds of creatures, magic and special abilities of heroes, unique and rear...
read more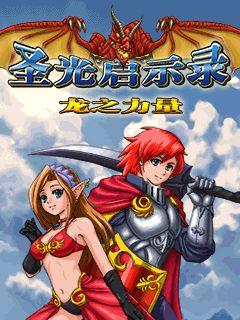 This game offers two main characters and you can choose a hero to play for. They all are trained, professional, perfect in their uneasy mission. Different tactics and styles of the game, wide range of weapons and maps, enemy variety will turn this game into an unforgettable...
read more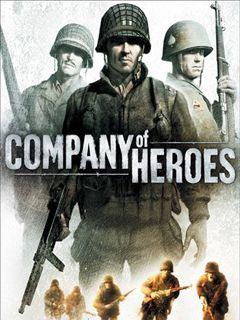 Company of Heroes * is a real revolutionary game in the real time strategy world which tells about the heroic deeds of the USA air forces soldiers at the times of the World War II. Starting the game with fatal day "D", the player will soon appear in the very center of the fighting actions in the second...
read more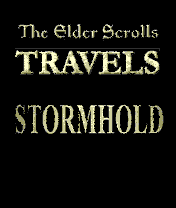 The Elder Scrolls Travels Stormhold - is a mobile game which will plunge you into the exciting fantasy...
read more
Search by Device