Search by Device
Samsung E2121
New Free Racing Apps For Samsung E2121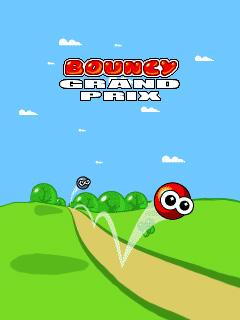 Bouncy Grand Prix - is a regular race, only that you will have jumping balls Bouncy instead of racing...
read more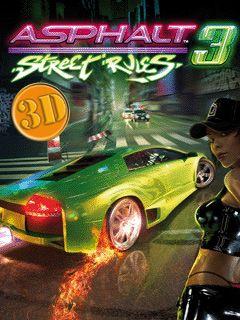 The long-awaited, wonderful, brilliant 3D version of the best races for mobile! Are you still reading this? Download quickly, you should not miss this game! New things in Asphalt: Street Rules 3 3D: 1. Completely redesigned engine 2. Convenient operation 3. More colorful graphics 4. New kinds of extreme situations, conflicts, cutting, etc. etc....
read more
Feel as a driver to be chased by a racer driving a cool car with tuning or feel the excitement of the stalker! In this new part of the super-race, you can start a career of a street racer and a policeman! Challenge the law behind the wheel of supercars of Pagani Zonda Cinque class or stop the drivers in such high-speed police interceptors as Lamborghini Gallardo LP 560-4 Spyder! Get all the achievements and awards in the saturated with adrenalin 24-hour chases and...
read more
One player mode offers 12 accurately created 3D tracks which go through 4 different territories, they will never make you feel bored because they are not similar and monotonous at all! If you don't like driving your mobile car alone, you can play this game together with your friends through Bluetooth, or infrared port! To play this game with your friend you both must start the game in your...
read more
Get an unforgettable experience, take part in a freestyle motocross at fifty exciting competitions in the world! Experience the charm and excitement of the freestyle motocross of Red Bull in this game with graphics of the highest level and the realistic physics of a...
read more
Search by Device
Samsung E2121