Search by Device

Free Top 10 Cool Puzzle & Logic Apps For Java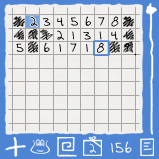 New, original, and very easy game to play. You will be amazed how a game this simple can be so...
read more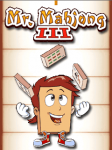 Look post they to the continuation of the exzellenten Mahjong...
read more
It's pretty simple, then, to give an abstract match-three puzzle game a bit of personality by slapping a silly face on each of the...
read more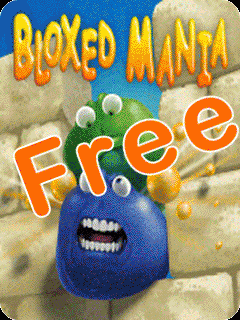 Bloxed Mania is a puzzle game in which you move identical blocks...
read more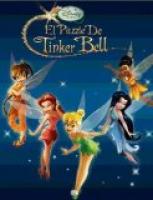 The object is to clear the level of all water. However, it's nowhere near as easy at that...
read more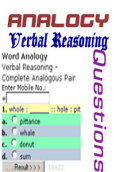 Quizzing game with problems and puzzles that are informative, challenging and...
read more
Search by Device