Search by Device

Free Top 10 Cool Puzzle & Logic Apps For Java
It's pretty simple, then, to give an abstract match-three puzzle game a bit of personality by slapping a silly face on each of the...
read more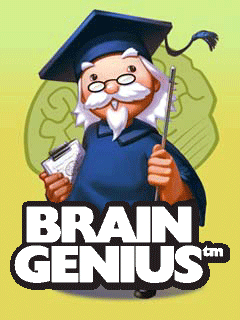 This game will help you to train your memory, logic and maths. Every new day you will observe the progress of your brains while playing this game. Professor Labadiby will help you in...
read more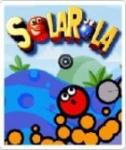 It's a very fun game more or less like Loco Roco (but you move the character, not the world) or gumboy, and has a nice bit of humour to the...
read more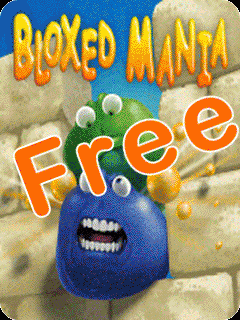 Bloxed Mania is a puzzle game in which you move identical blocks...
read more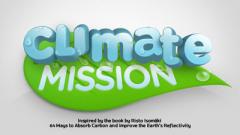 Climate Mission - is a set of puzzles of the ecology theme which are made really nice. You will need to sort out the garbage for recycling - but you are short of...
read more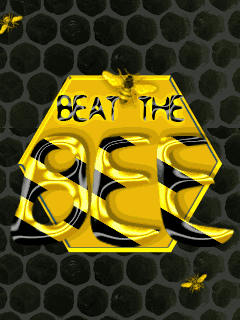 Your own hive was was attacked by the insidious anti bees! They capture each cell threatening your swarm with a total destruction! Stop the invasion and repulse the invaders and give the mobile version in the popular puzzle...
read more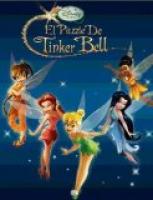 The object is to clear the level of all water. However, it's nowhere near as easy at that...
read more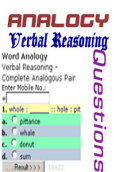 Quizzing game with problems and puzzles that are informative, challenging and...
read more
Search by Device