Search by Device

Best Mobile Organisation & Productivity Apps For Java
XploreME! contains tools like file browser and manager, picture viewer, advanced media player (video/audio), text reader, audio recorder, stopper, alarm/sleep clock, RSS reader, score table manager, virtual...
read more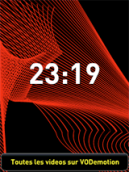 A clock screensaver that generates a continuous optical illusion. It's Electro Tron...
read more
To-Do-O is a simple to-do list organizer for eSWT capable mobile...
read more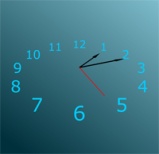 A Simple analog clock which rotates in 3D...
read more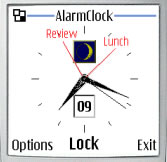 Mobile phone time application in a number of catchy styles. All styles include adjustable hand sizes for ease of...
read more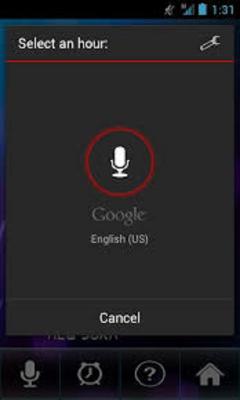 Inteligente Talking Clock Descripcin 240x320 software...
read more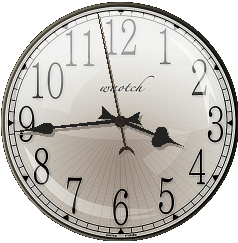 Nice virtual analog clock for your...
read more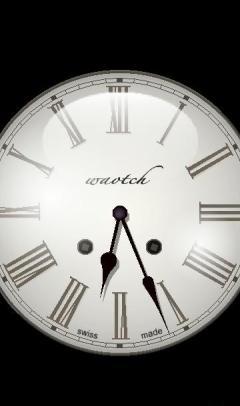 Search by Device