Search by Device

Free Top 10 Cool Multimedia & Graphics More Apps For Java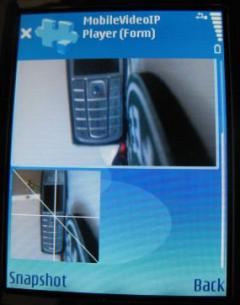 J2ME application that captures video from on-board camera of mobile...
read more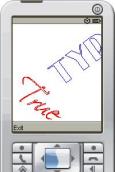 J2ME library that can load TrueType font files and create texts as vector graphics using character definitions. The engine uses linear algebra to transform objects before rendering them using a given Graphics...
read more

WhatColour uses your mobile phone's camera to recognize and name...
read more
Fast MP3 Cutter Joiner cuts and trims a large MP3 file (up to 10 GB) into multiple smaller pieces, and joins multiple MP3 files into a single MP3 as well...Fast MP3 Cutter Joiner cuts MP3 file by file size, pieces count, time...
read more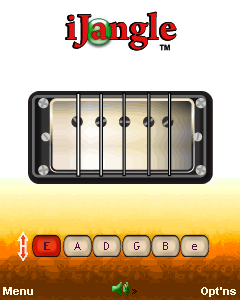 Guitar Pitch Reference Tunings - 6 & 12 string, bass + Open tunings. Accurate and easy to use...
read more
Spy your Yahoo buddy's avatar fast and easy with...
read more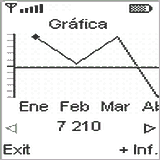 This application enables you to draw a chart on screen. Includes scrolling and unit...
read more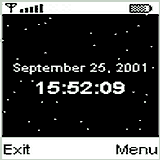 Graphics utility that provides rain, snow and stars2d effects to spice up your Wireless Java...
read more
Search by Device