Search by Device

New Free Movies Apps For Java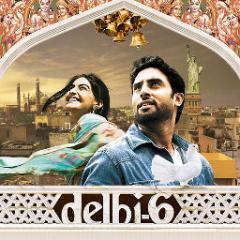 Tour Guide is a mobile lifestyle application that will guide visitors through the streets of Chandni Chowk helping them to locate places that they are looking for on a comprehensive map.Explore the gullies of Chandni Chowk...
read more
Wake up with Bill Anderson! Download the app and get Bill's latest thoughts, discussions, commentary and video - right on your...
read more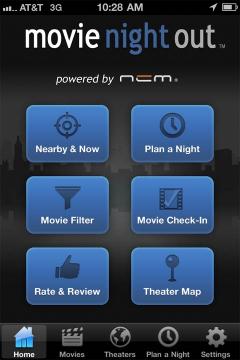 Movie Night Out is the #1 app that helps you plan your night out at the movies. Featuring showtimes, ticketing, Citysearch, and full Facebook/FourSquare/Twitter connectivity, Movie Night Out is the perfect movie...
read more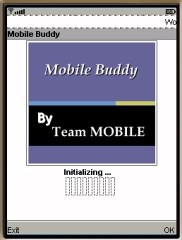 Mobile Buddy is a small MIDLet application for J2ME phones and PDAs that connects to AIM Bots using the open TOC protocol to provide content such as Yellow Pages, weather, sports, news, games, dictionary, Wall Street Journal, natural language...
read more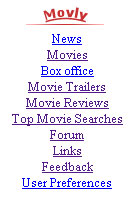 Watch latest movie trailers in 3gp or mp4 format for...
read more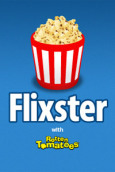 Watch latest movie trailers, get theater showtimes, see upcoming movies and DVD releases, share movie ratings with friends, and...
read more
IMDB News on recent movies, studio briefings, born & died on this day and more, fast and free on biNu. (Need GPRS connection - very low...
read more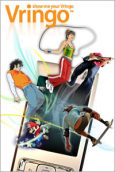 Say Hi to the next generation of ringtones: Vringo's awesome collection of video ringtones! Sign up with Vringo and get access to tons of FREE video ringtones ranging from music videos and video games, movie trailers, animation and funny...
read more
Search by Device