Search by Device

New Free Healthcare & Medicine Apps For Java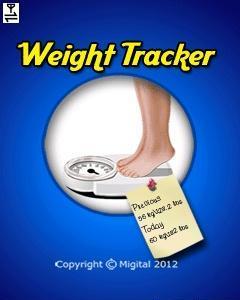 Have you always wondered whether you are over weight or underweight?With the help of the Weight Tracker determine if you are underweight, at a healthy weight or ...
read more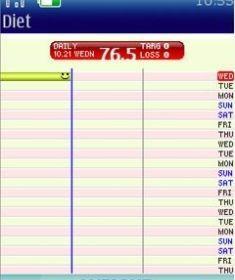 This application helps you to keep your weight under control. Status bar on the top of screen indicates the actual weight, your distance from target and your actual progress. Using the left-right navigation keys you can change between daily/weekly and monthly...
read more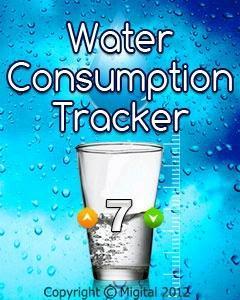 Do you suffer with occasional water De-hydration or low liquids in your...
read more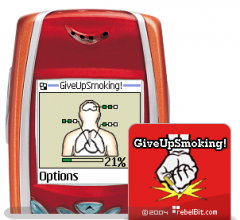 "Give Up Smoking!" is a freeware "tamagotchi style" application designed for java enabled mobile...
read more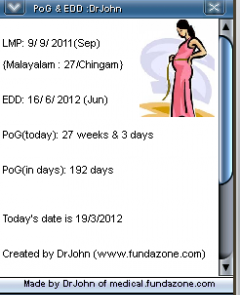 Pregnancy Period of Gestation (PoG) & Expected Date of Delivery (EDD) calculator for Malayalam, Tamil and English months of Last Menstrual Period (LMP). For use by Obstetricians, OG students, nurses, midwives & pregnant...
read more
Yoga is the Ancient Art of Successfully Healing Body, Mind & Soul! Get Spiritual Balance &...
read more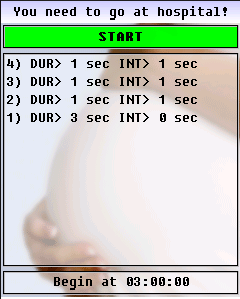 The program allows you to control the length and duration of...
read more
Search by Device