Search by Device

New Free Games Apps For Java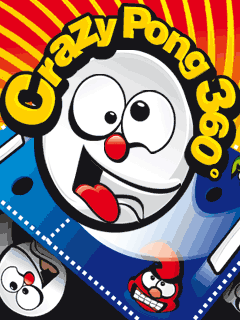 This fascinating game is a mobile version of one of the most famous arcades. Captivating and interesting gameplay and unique graphics will keep the player at the mobile display for many hours. For those who is interested in this genre - download this game and you will not...
read more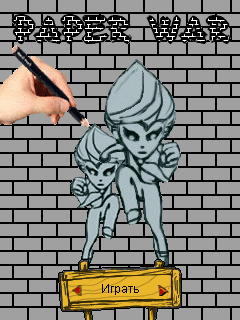 A paper man whose name is Tin-Tin set off to find the...
read more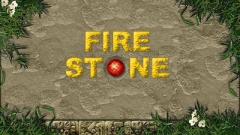 Fire Stone - is another time killing game. In this game you can see multicolored balls moving on the given way from the initial point, as soon as balls reach the final point, the player loses the game. In order to win in this game you need to shoot randomly generated balls at the balls with the same...
read more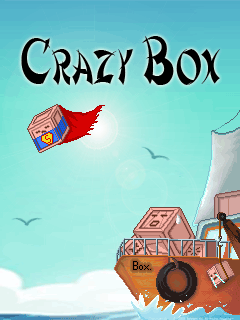 Got bored with doing nothing? To while away the time we offer you to play a Crazy box, that will help you to spend your spare time. The checkout begins right away! The game has 3 different plots. You can play in 4 different ways and on 100 levels. Move the boxes throughout the playing field to definite...
read more
The main hero is an extreme-loving girl, an archer by her profile, that is why she sometimes has to run from her enemies (but taking a convenient position for...
read more
It's time to play the annual Foofa Cup: Do not miss this great event! Foofas of various colors will gather together at their favorite hills to fight for the gold cup. Of course, you do not have to be content with the role of a passive observer. The purpose of the game is to jump as far as possible, and to land as better as ...
read more
Search by Device