Search by Device

New Free Games Apps For Java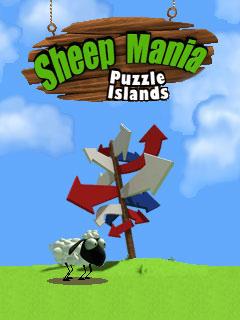 Help the little sheep to get to a cherished flag! An entertaining puzzle game will make you use your brains, because the sheep can be stopped only by an obstacle at her way; and that complicates her way to the...
read more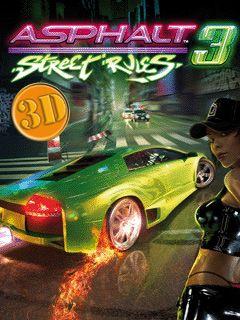 The long-awaited, wonderful, brilliant 3D version of the best races for mobile! Are you still reading this? Download quickly, you should not miss this game! New things in Asphalt: Street Rules 3 3D: 1. Completely redesigned engine 2. Convenient operation 3. More colorful graphics 4. New kinds of extreme situations, conflicts, cutting, etc. etc....
read more
Feel as a driver to be chased by a racer driving a cool car with tuning or feel the excitement of the stalker! In this new part of the super-race, you can start a career of a street racer and a policeman! Challenge the law behind the wheel of supercars of Pagani Zonda Cinque class or stop the drivers in such high-speed police interceptors as Lamborghini Gallardo LP 560-4 Spyder! Get all the achievements and awards in the saturated with adrenalin 24-hour chases and...
read more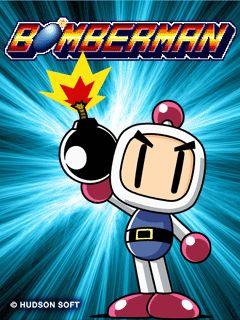 Bomberman is back and he is better than ever! New Bomberman is here! The much-loved and well-known arcade game is available now in the mobile version as well, fully preserving the original gameplay and design! In addition, you will have not one, but two opportunities to deal with monsters scurrying through the labyrinths - a classical and a modern one! Whether you want to remember the good old classics, or choose a new, improved and much more interesting version of the game. This new edition of the game...
read more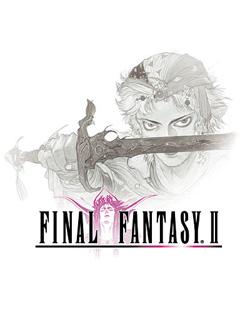 Final Fantasy II is a popular game from consoles, that is now available on mobile phones! Thanks to an excellent plot and absorbing quests this game has a lot of fans of RPG...
read more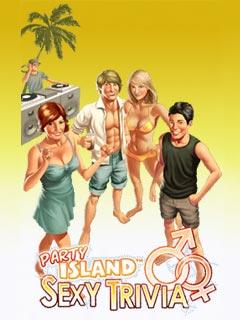 Party Island: Sexy Trivia - these are real friends, parties and many other things! A full-fledged simulator of a paradisal life on the island of your...
read more
Search by Device