Search by Device

Free Top 10 Cool Games Apps For Java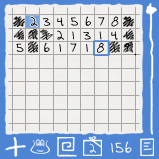 New, original, and very easy game to play. You will be amazed how a game this simple can be so...
read more

Take a behind the scenes peek of todays hottest rock...
read more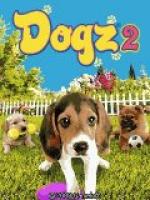 You've waited a long time to own a pet, but you can finally adopt the puppies you've always wanted. Which will you...
read more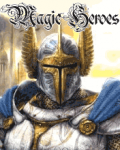 Magic Heroes is a clone of famous PC step-by-step strategy game....
read more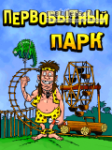 1 Million years B.C, and before you ask? Yes, Cavemen can build Theme...
read more
This was until Theseus offered to take the place of one of the boys and slay the Minotaur. He manages it, but all the different endings to the story are still depressingly bleak and...
read more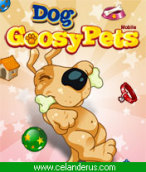 Dog This cute little guy will always stay loyal to you. He is very obedient and loves to...
read more
Search by Device