Search by Device

Best Mobile Games Apps For Java
Continue with the famous Nokia bounce mobile games, here comes another addicting and improved bounce...
read more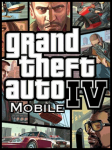 Lot's of fans waited for GTA mobile release and here it...
read more
"Subway Surf Free" is a interesting and addictive game. This game is a puzzle game. You have to move the various pieces of images in left/right/top/bottom direction to solve the puzzle. This game is 100% free, So download this game now and enjoy the...
read more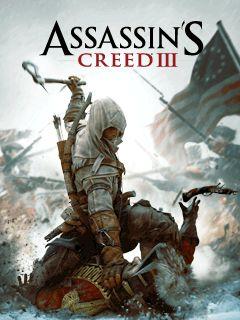 After many years of endless quarrels and conflicts, the 13 American colonies finally joined to get the independence. This epoch has its own hero and his way starts on the ashes which remained from his native settlement. Konnor, the native of Mohawk...
read more
Search by Device