Search by Device

New Free Game Packs Apps For Java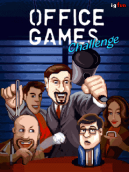 Get nostalgic with the complete Office experience on your mobile phone. Loads of micro games to keep the player addicted to the mobile...
read more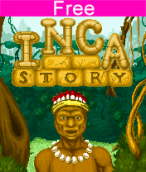 Four unique action-logic games under cover. 200 levels (on 50 on each...
read more
Play exciting multilayer games with your friends from anywhere around the world. Build your own social network of game loving friends. You can chat and play, send funny messages and show off your...
read more
Mosaic - remove tiles to match colors. Domino - blow up domino blocks. HexBalls - match balls to create one colour...
read more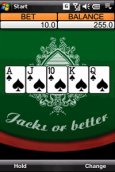 WinAsUGo™ Mobile Casino presents 8 FREE Mobile Casino Games ( Mobile Slots, Mobile Blackjack, Mobile Poker, Mobile Roulette,...
read more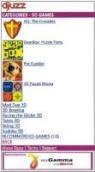 Djuzz is an ad supported free mobile games portal aimed at offering a rich variety of entertainment to the mobile user. This variety is achieved by working with a large selection of international games...
read more
12 great multiplayer games in one package. Play with your friends or anyone from around the...
read more
A new generation of online games for mobile phones. An infinite number of worlds, dynamic fights, freedom of movement and communications. Works over GPRS, EDGE, 3G,...
read more
GameJane offers free mobile skill games! 20 single- and multiplayer games in one...
read more
Search by Device