Search by Device
Samsung E2121
New Free Foreign Languages Apps For Samsung E2121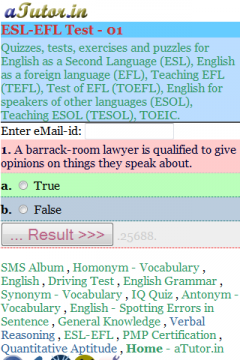 Quizzes, tests, exercises and puzzles for English as a foreign language...
read more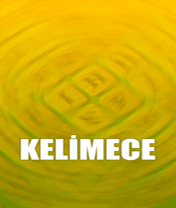 Kelimelerle aram iyi diyorsaniz bu eglenceli uygulama tam size gore! Kelime sorularini...
read more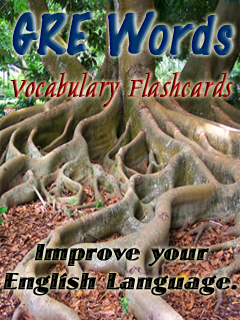 It has 1000+ essential GRE words to develop your vocabulary...
read more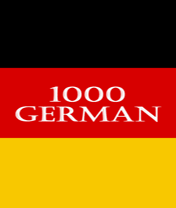 Almanca'da en cok kullanilan 1000 kelimeden olusan bu uygulamayla...
read more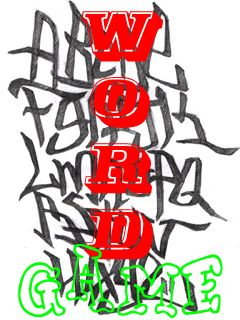 Improve your English Language. Vocabulary Practice Game. 3000+ difficult English...
read more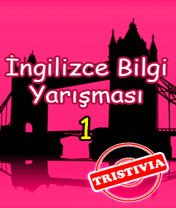 Kendinizi deneyin, Ingilizce bilginizi...
read more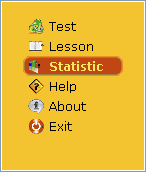 3,000 most common words with transcriptions. English learner program for people who speaks...
read more
General English Grammar Assessment is an application to help you improve your English expertise. It contains 5000+ multiple choice questions with...
read more
Vocabulary training program with 1200 GRE/SAT...
read more
Search by Device
Samsung E2121