Search by Device

New Free Entertainment Apps For Java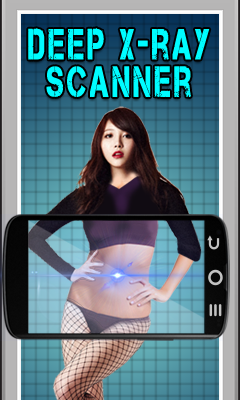 Do you want to scan your hand and head with X-RAY? Turn your mobile phone into "DEEP X-RAY SCANNER"! Fool your friends with the amazing Mobile "DEEP X-RAY SCANNER", they wont believe what they see! Its...
read more
"Fun Photo" application is an entertainment app, that edit your photo or face with the many...
read more
IQ Piano Chords helps you play a chord really fast. Just select the Root Note and the type of Chord you want and that specific chord will be displayed on the virtual...
read more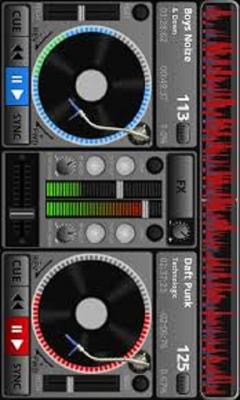 Virtual Dj Mixer 1 is an application to mix dj music and dj playing style easily. DJ player look very simple and easy to use. Equipped with 2 discs scratch DJ and 12 pads Mixing music your gallery into the...
read more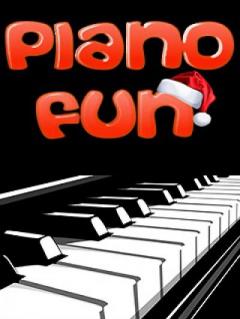 Piano Fun Java is a really amazing way to increase your focus speed & brain power. ***** More than Million Downloads ***** The new and interesting way to enjoy Piano. Watch your step, DON'T TOUCH ON ANY WHITE TILES! This is the core fun for addictive...
read more
Download Virtual Dj Mixer 2 ( All Cell Phones) for JAVA mobile - one of the best JAVA Apps. Download Virtual Dj Mixer 2 ( All Cell Phones) app free! You will certainly enjoy its fascinating features. With this JAVA app you will not be bored in school or at...
read more
Any higher measurement is an indication of metal in the area. When there is metal in the area, magnetic field increases. App works best detecting ferromagnetic materials, such as iron and can't detect non-ferromagnetic materials such as...
read more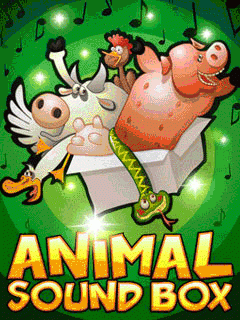 Do you want to have fun, amuse your friends, or play with your child? Animal Sound Box is an application full of sounds of various animals such as a hen, dog, cat, etc. Don't hesitate and Have Fun with Animal Sound...
read more
Nokia DJ Mixer has 2 functions, mixer and karaoke. With DJ Mixer you can create your own playlists or load an existing playlist from within the the music files on your device. The only problem that I found with this is that it will only add MP3's that you have...
read more
Search by Device