Search by Device

Free Top 10 Cool Entertainment Apps For Java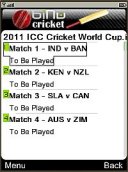 Live cricket scores, ball-by-ball commentary & cricket news for the ICC World Cup 2011 and also ALL big T20, Test & ODI cricket...
read more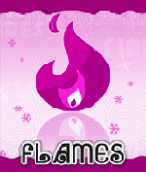 Let the Cupid predict what he has to say about your relationship with your...
read more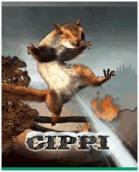 Enjoy the soothing ice blast of Cippi! Plan Cippi blasts on your friends - work mates, your boss! Make sweet music. Essentially it's the farting machine on your mobile. Download the trup selecta to your phone for...
read more
IQ Scream - small, fun software that can be used to scare your...
read more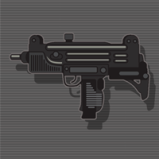 Turn your mobile into a powerful Gun Arsenal. Handguns, shotguns, and automatic weapons all at your...
read more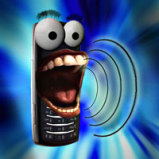 Another cool software brought to you by IQ-mobile. If you liked the software that made you phone fart (IQ Farting Phone), you will love this...
read more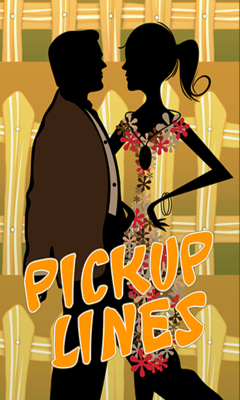 Striking pickup lines nobody can say no to! Always good to have it with you for those...
read more
Search by Device