Search by Device

New Free Editors & Documents Apps For Java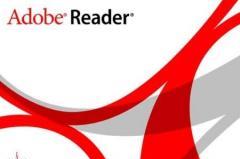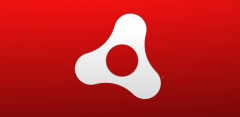 Adobe AIR is a cross-platform runtime environment that provides the ability to share technologies HTML, javascript, Adobe Flash, Flex and ActionScript for...
read more
Create, edit, upload and share your documents with the Google Docs app.* Designed for Android to...
read more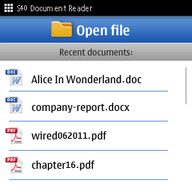 EZReader makes it quick and easy to read the contents of Microsoft Word(tm) .DOC/.DOCX...
read more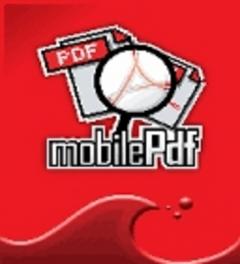 Mobile PDF Software is a free mobile application, which is using for electronic document...
read more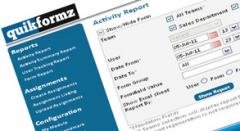 Easily configurable task sequences. Assignment of Tasks/Schedules to the field user from the Web...
read more
Search by Device