Search by Device

New Free Editors & Documents Apps For Java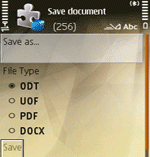 The lastest application is All-Format Writer a freeware Java J2ME-based application that allows you to create and send out short and simple documents on the mobile phone in various competing iAЅnext-generationiAЅ electronic document...
read more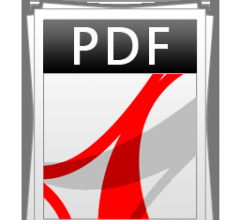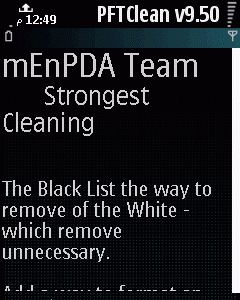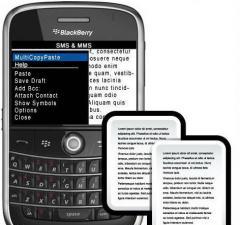 Hi dear user ! attention !as i can't upload the source file in *rar format i change the original format to *jar to upload full app for u so after u download the file u should rename and change the extension back to rar...
read more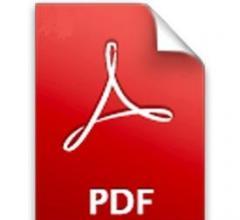 The PDF mobile app lets you convert Microsoft Word, Excel, PowerPoint, and other files to high-quality PDF documents from your mobile...
read more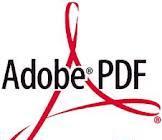 This Software is 101%working!! bt its disadvantage is tht it takes a bit time to load bt still u r able to read the pdf filein...
read more
Search by Device