Search by Device

New Free Business & Profession Apps For Java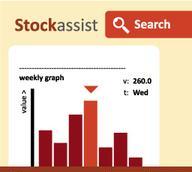 To know about the prices of Dhaka Share Market use this StockAssist App. Don't Forget To Add It In Your...
read more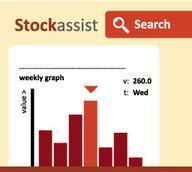 StockAssist is a world class mobile tool for stock market alerts, giving its user flexibility to get market alerts in...
read more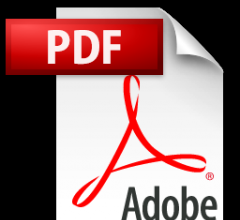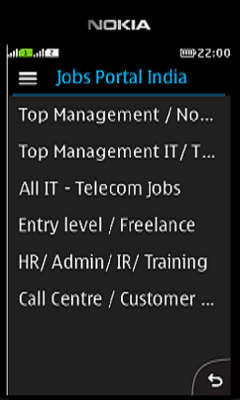 Number one Job Searching application! It gives you all the job opportunities details in one...
read more
Stock on mobile ứng dụng chứng khoán trên di động, theo dõi chứng khoán mọi lúc mọi...
read more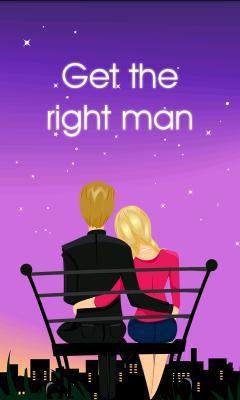 Is het right man for you? Find the answers to your questions in this...
read more
Search by Device