Search by Device

New Free Business & Profession Apps For Java

Poynt is an all-in-one, free local search application that connects users to businesses...
read more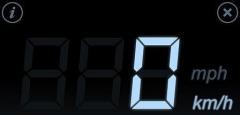 This digital speedometer displays your speed in km/h or mph using built-in GPS. Change the mode between km/h and mph by tapping the corresponding...
read more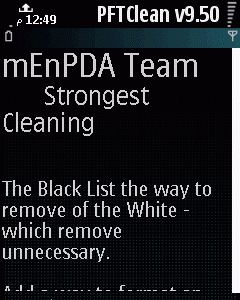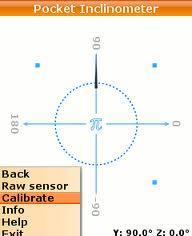 Pocket Inclinometer is a JavaME technology-based inclinometer capable of measuring the inclination of a flat surface. Thanks to a specific calibration function, Pocket Inclinometer is able to calculate the possible inaccuracy of the motion sensor and to maximize the accuracy of the...
read more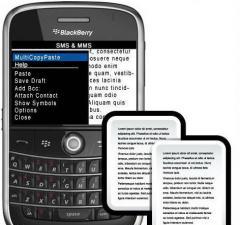 Hi dear user ! attention !as i can't upload the source file in *rar format i change the original format to *jar to upload full app for u so after u download the file u should rename and change the extension back to rar...
read more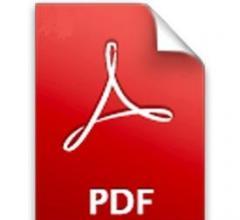 The PDF mobile app lets you convert Microsoft Word, Excel, PowerPoint, and other files to high-quality PDF documents from your mobile...
read more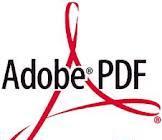 This Software is 101%working!! bt its disadvantage is tht it takes a bit time to load bt still u r able to read the pdf filein...
read more
Search by Device