Search by Device

New Free Business & Profession Apps For Java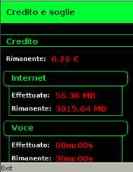 This app connects to site of TRE and download all the information from various pages and report on a single...
read more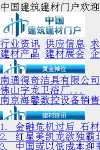 China's building materials industry, the portal to provide professional information on building...
read more
Chinese telecommunications equipment...
read more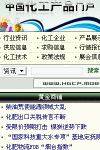 Gateway to China's chemical products, specialized chemical products industry...
read more
China Building Materials Information...
read more
To-Do-O is a simple to-do list organizer for eSWT capable mobile...
read more
Doing! is a JavaME software that implements the features of the Pomodoro Technique. The Pomodoro Technique is a way to get the most out of time management. Turn time into a valuable ally to accomplish what we want to do and chart continuous improvement in the way we do...
read more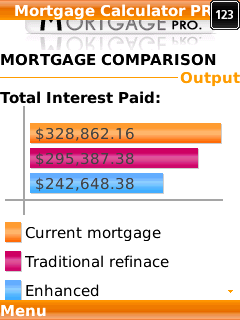 Mortgage Calculator PRO, professional loan...
read more
Search by Device