Search by Device

New Free Business & Profession More Apps For Java

Poynt is an all-in-one, free local search application that connects users to businesses...
read more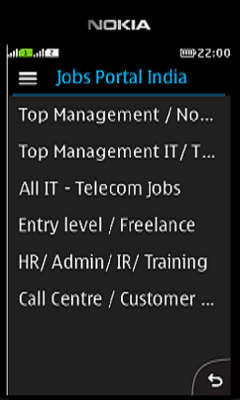 Number one Job Searching application! It gives you all the job opportunities details in one...
read more
Be preparing for the most commonly asked questions during interview. Start practicing...
read more
Memilih jurusan kuliah adalah sebagian kecil dari memilih masa depan...
read more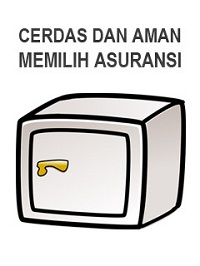 Banyaknya produk-produk asuransi yang ditawarkan seringkali menjadikan Anda justru bingung...
read more
Bisnis online mampu memangkas biaya-biaya operasional seperti biaya karyawan, sewa tempat,...
read more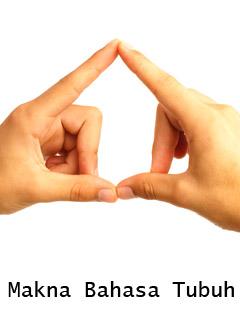 Understand the meaning of the body language of the person you speak with and deal with...
read more
Online business is not much different from ordinary business. You just think how an...
read more
Search by Device