Search by Device

New Free Finance & Market Apps For Java
Real Estate Mobile Internet Development...
read more
Discover The Insider Secrets On How To Quickly Get Out Of Debt, Erase Your Bad Credit Record And Legally Raise Your Credit Score To...
read more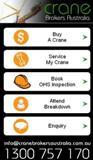 Use this app to easily access the craneBrokersAustralia...
read more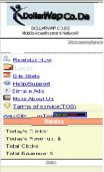 Got a wapsite Make money Now. It's easy 2...
read more
Read the latest finance/business news from silicon...
read more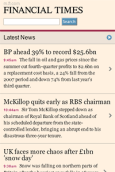 You can keep up to date with the latest business news, view a wealth of markets and stock data and much...
read more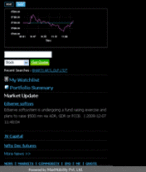 PM Plus has been designed to provide the users with a real time quote of the Share market.It is one of the First and most popular GPRS based application over the...
read more
Get one click access to Yahoo! Finance on your phone and follow the global market indices, company information and your personalised portfolio on the...
read more
Search by Device