Search by Device

New Free Finance & Market Apps For Java
Accountancy is the process of communicating financial information about a business...
read more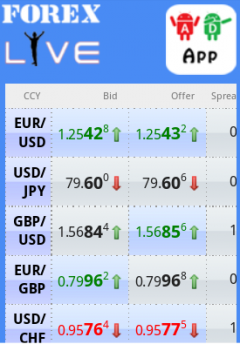 Live Forex Quotes in real time streaming format for major currency pairs. Updated every...
read more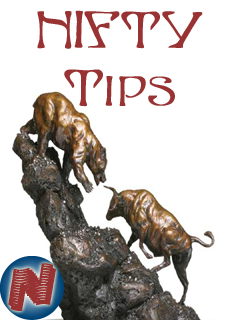 Daily NIFTY Tips. NIFTY consists of 50 companies from 24 different sectors....
read more
IBuyWeSell helps you make money from your...
read more
Is a kind of an agreed period of time in a mutual exchange of the financial transactions. such...
read more

China Electric Shop Portal is a professional mobile phone shopping...
read more
The current chinese food industry Peasants food materials to the...
read more
Search by Device