Search by Device

Free Top 10 Cool Calculators Apps For Java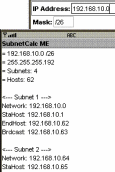 Simple application to calculate subnets. Given the IP address and the mask, it will tell you the number of subnets and hosts. Also, it will display subnet's information (network and broadcast addresses, host...
read more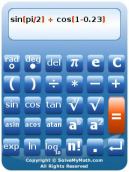 Our scientific calculator enables you to calculate the value of complex expressions directly using your mobile...
read more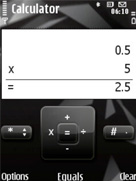 Calculator with advanced features and improved...
read more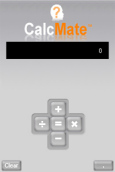 Quick and easy to use mobile calculator, compatible with any Java MIDP 2.0...
read more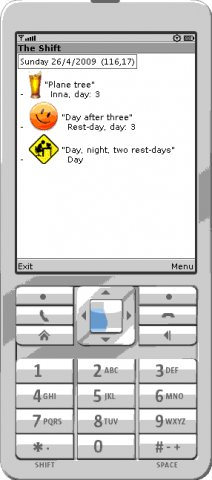 Calculation of shifts for mobile...
read more
A calculator made for mobile phones with Touch Screen...
read more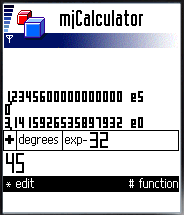 Powerful scientific calculator with floating...
read more
Search by Device