Search by Device

Best Mobile Automobile & Avia Apps For Java
A simple J2ME JAVA Midlet that can be used with the Pilot Recovery...
read more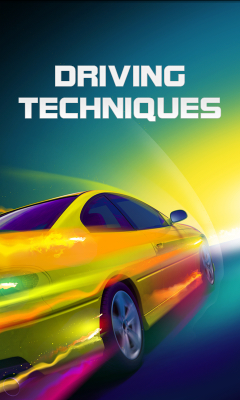 Improve you driving skills and acquire useful info across different...
read more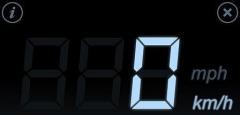 This digital speedometer displays your speed in km/h or mph using built-in GPS. Change the mode between km/h and mph by tapping the corresponding...
read more
ETraffic2 is an app that allows road users to view road traffic in real time so as to avoid advance.It has a list of streets and roads form which a user can choose to view traffic at that particular...
read more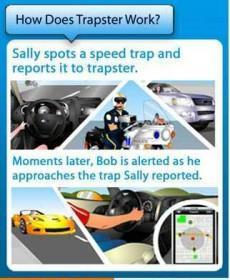 Top 10 Expensive Cars. Free Java...
read more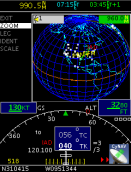 CyNAV is a feature rich aviation gps navigation and flight management system for cell phones and can be used by pilot's,...
read more
Get the latest features, specs, perfomance, Description of all the current Boeing Aircrafts that have made a difference in the Air Transport environment. Stay Informed. Don't be left out. Boeing Company has very many aircrafts that they have introduced to the...
read more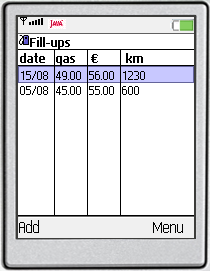 The Car Manager application is a helpful tool that can be used to monitor your car's gasoline consumption and...
read more
Search by Device