Search by Device
Samsung E2121
New Free Apps For Samsung E2121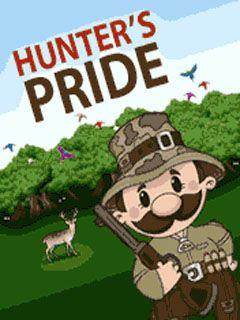 This game is for real hunters! You will be offered 8 unique levels, many different kinds of enemies such as deer, rabbit and even wild boar. The first level - is the training level with unlimited amount of bullets so as you can have some practise in shooting! The hunting will become more and more difficult with every new...
read more
Have you ever wanted to travel all over the world and to open its secrets? Now you can do all this with "Famous Places". This game gives you opportunity to visit well-known places all over the world. You need to find distinctions between two...
read more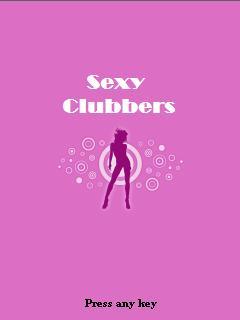 It's high time to have a good time in the most fashionable night club of the city - to drink a little, listen to new mixes of DJ's and surely, try to pick-up one of sexy clubber-girls. If you do not let the girl go, she will present you a kiss, but be careful of mean securities, that poke about, preventing you from having lots of...
read more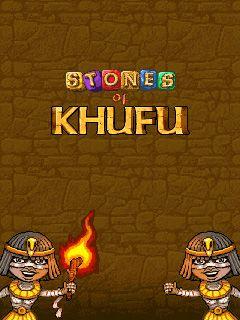 In this stony puzzle you will need to help two mummies to learn about the story of their life! Two young mummies have been sleeping in their tombs for many years and then they decided to get outside the stony walls and to learn who they used to be in the...
read more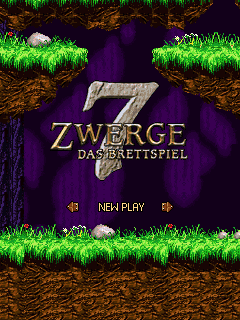 How did the Seven dwarfs live before the Snow White entered their lives? And what they are ready for to save her from her evil stepmother's crafty designs? Lots of adventures, nice graphics and captivating story are waiting for you! Remember that apples might be...
read more
Search by Device
Samsung E2121