Search by Device
Samsung E2121
Free Top 10 Cool Apps For Samsung E2121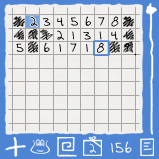 New, original, and very easy game to play. You will be amazed how a game this simple can be so...
read more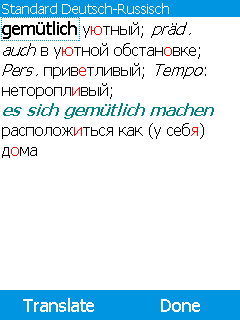 Bidirectional German - Russian dictionary for mobile phones running on...
read more

Take a behind the scenes peek of todays hottest rock...
read more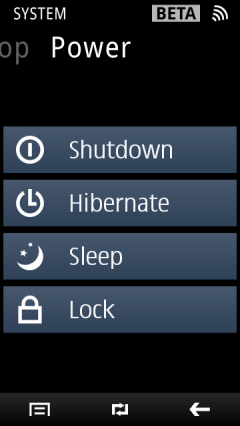 Remote control your PC from your...
read more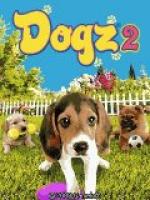 You've waited a long time to own a pet, but you can finally adopt the puppies you've always wanted. Which will you...
read more
Search by Device
Samsung E2121