Search by Device
Samsung E2121
Free Top 10 Cool Apps For Samsung E2121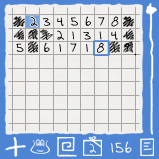 New, original, and very easy game to play. You will be amazed how a game this simple can be so...
read more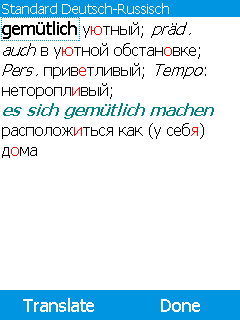 Bidirectional German - Russian dictionary for mobile phones running on...
read more

Take a behind the scenes peek of todays hottest rock...
read more
A simple TicTacToe game with smart AI, where you can play with your...
read more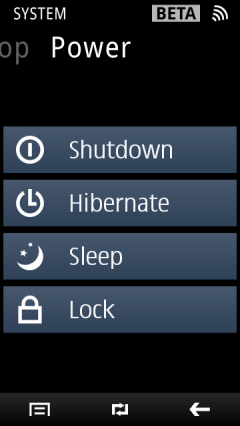 Remote control your PC from your...
read more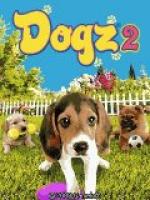 You've waited a long time to own a pet, but you can finally adopt the puppies you've always wanted. Which will you...
read more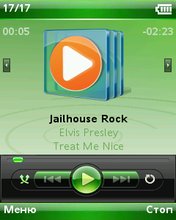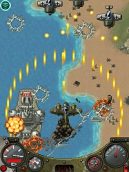 Dark shadows are gathering over Europe as the world is on the brink of a decisive battle! Get your plane into the air and lead the Allies to victory in...
read more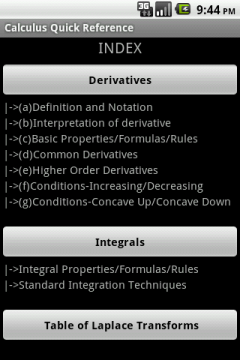 Calculus Quick Reference lists down all the important formulas and evaluation techniques used in calculus which makes it easier for you to memorize and apply them in solving...
read more
Search by Device
Samsung E2121