Search by Device
Samsung E2121
Best Mobile Apps For Samsung E2121
WhatsApp Messenger is a smartphone messenger available for Android, BlackBerry, iPhone, Windows...
read more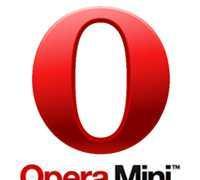 It is the newest version of Opera Mini published by ASA Softwares. New and advanced features than the previous versions of Opera Mini. Better design and graphics, with Tabs, now faster (defend on the Data that the network provides), and beautiful...
read more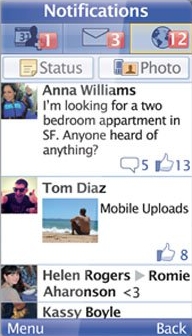 He Facebook app offers a fast and comprehensive Facebook experience on over 2,500 different phones. This app not only includes Facebook's most popular features, such as News Feed, Inbox, and Photos, but also enables you to upload photos and find friends from your phone's...
read more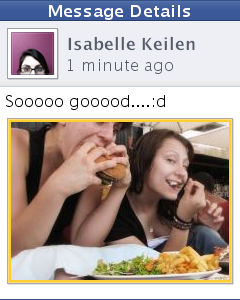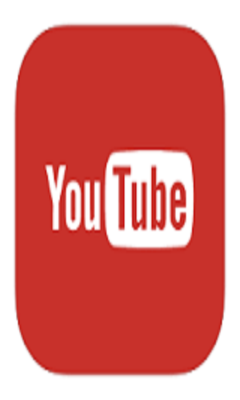 You cannot claim a presence on YouTube without a channel. With the account, you can also create playlists. Importantly, you need to realize that creating a YouTube channel through YouTube apps on your Android or iOS devices is...
read more
Hope this app works with Nokia Asha...
read more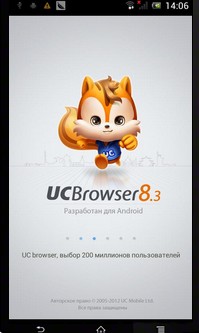 UC Browser (formerly known as UCWEB) is a Web and WAP browser with fast speed and stable performance. It supports video player, website navigation, Internet search, download, personal data management and more...
read more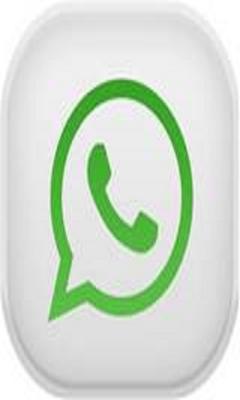 Guide on whatApp installation and...
read more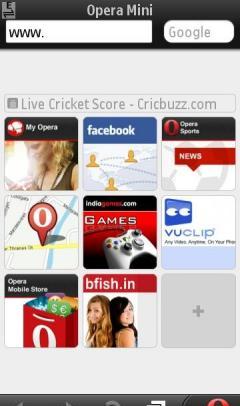 Search by Device
Samsung E2121