Search by Device

Samsung C3330 Champ 2
Free Top 10 Cool Apps For Samsung C3330 Champ 2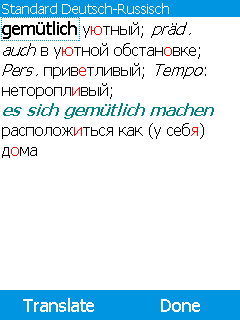 Bidirectional German - Russian dictionary for mobile phones running on...
read more
Perfect English-Arabic and Arabic-English dictionary by Dictionary9 * fully offline * easy to use * shows translations as you type * touch screen & qwerty & classic keyboard supported * thousands of entries * small file size (compressed) * instant boot up * 5 font sizes...
read more
"Postal" is a total mess, bloody madness, the dream of all maniacs! Corrupt cops? Brazen bandits? Inactive authorities? And your wheels were stolen?!? Dude, I think, they forget who is really insane! Declare war to all the criminals, police authorities and other nitwits who had folly to stand on our road to justice. Who is not with us, is against us and is to be...
read more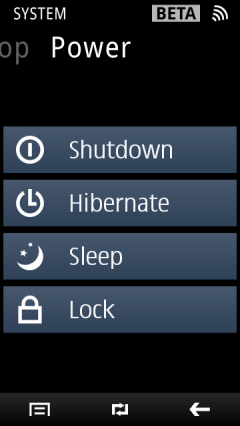 Remote control your PC from your...
read more
MOBILE COBRA STRIKE Cobra Helicopter Strike against tanks and Prototype...
read more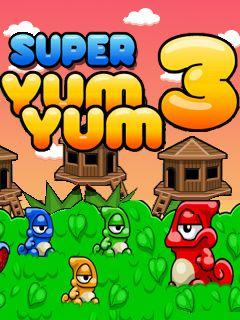 Leon is back again. Your task, as in the previous serial games, remains the same: help Leon, the chameleon, rescue his kiddies from Tum Tum, an gluttonous villain, with the help of his long tongue that clears your way through the huge fruits and play the most amusing...
read more
Backup and restore your phone contacts without the help of a...
read more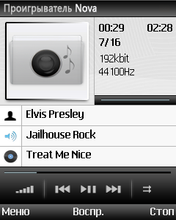 Search by Device

Samsung C3330 Champ 2