Search by Device

Best Mobile Action & Shooting Apps For Java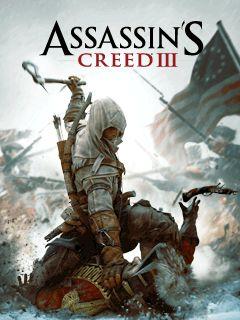 After many years of endless quarrels and conflicts, the 13 American colonies finally joined to get the independence. This epoch has its own hero and his way starts on the ashes which remained from his native settlement. Konnor, the native of Mohawk...
read more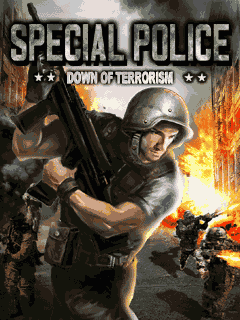 You are to play for agent Mike, who managed to successfully penetrate to the depths of terroristic organization using nuclear weapon. Your task is to destroy them all do not making harm to civilian population. A good enough shooter, with decent graphics and simple plot and...
read more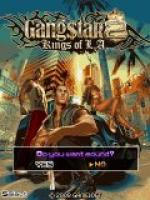 Break through the Mexican border and cruise into L.A., where two-bit thugs get wasted every day, but real gangstas can live like...
read more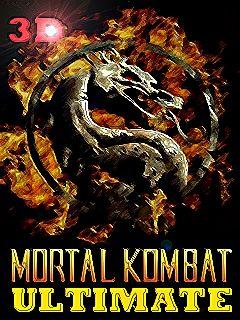 Mortal Kombat legendary fighters now live in your mobile! They are Master Sub Zero, unbelievable Liu Kang, disgusting reptile and others! This is another battle between good and evil, the price of this battle is peace or chaos on the planet. Game features: Improved...
read more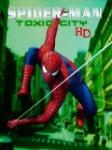 As Spider-Man, you will encounter arch enemies including Electro, Shocker, Rhino, Vulture, Doc Oc and many...
read more
Indiana Jones sets off for search of his kidnapped beloved! He is going to experience fascinating adventures full of dangers and dreams! Evil guys who took his beloved girl hold her to ransom! Crystal skull, the artifact is the ransom they require! Huge amount of enemies and traps is waiting for you on your uneasy...
read more
Hell's Highway drops you into Operation Market-Garden, the largest airborne operation of World War II. Lead Matt Baker, Joe Hartsock and the rest of the 101st Airborne Division as they fight to open "Hell's...
read more
Search by Device