Search by Device

Best Mobile Action & Shooting Apps For Java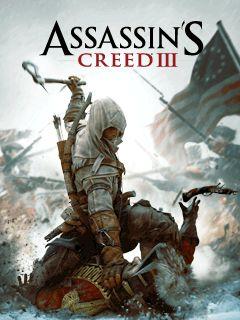 After many years of endless quarrels and conflicts, the 13 American colonies finally joined to get the independence. This epoch has its own hero and his way starts on the ashes which remained from his native settlement. Konnor, the native of Mohawk...
read more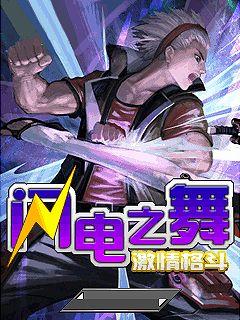 You are going to experience bloody battles in this game, choose your fighter and try to defeat everybody! You will be offered excellent graphics, breathtaking fighting methods, combo hits, high quality fighters and many other...
read more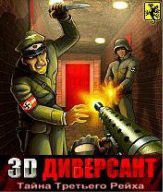 The War, 1943. A classified radiogram comes to Kremlin. Information about the successful completion of a project development code-named "Weapon of retaliation" was received from the depths of the Third Reich. The project must be stopped at any way, and all the documents about it must be...
read more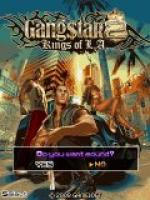 Break through the Mexican border and cruise into L.A., where two-bit thugs get wasted every day, but real gangstas can live like...
read more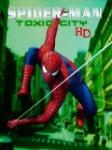 As Spider-Man, you will encounter arch enemies including Electro, Shocker, Rhino, Vulture, Doc Oc and many...
read more
Hell's Highway drops you into Operation Market-Garden, the largest airborne operation of World War II. Lead Matt Baker, Joe Hartsock and the rest of the 101st Airborne Division as they fight to open "Hell's...
read more
Far Cry 2 The story moves into the heart of Africa, a country that is bogged down in a civil war. The land on which the unfolding of the game, located on five square kilometers. Under the leadership of our sensitivity does not get any valiant commando, nor patriotic tune...
read more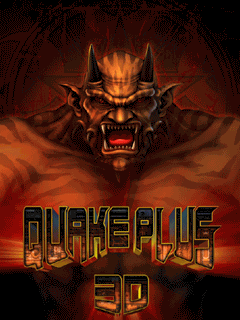 Evil forces threaten to take over the entire universe, and only you can stop them! You should know that the road ahead may drive you to the grave, because the monsters and chaos reign everywhere! Go to the lair of evil and destroy it with a rich arsenal of...
read more
Search by Device